Be happy,
express yourself


We are the first manufacturer of clear aligners in Slovakia
What is

ezysmile
?
eezysmile
™
is a discreet, transparent and removable appliance that effectively and painlessly corrects tooth malpositions.
eezysmile
™
is made with the latest 3D technology at a top workplace in Slovakia using certified, high quality materials for adults and young people. More and more patients and doctors prefer invisible appliances over traditional wire and brackets because
no obstacles to brush and flossing

easily controlled and managed tooth movement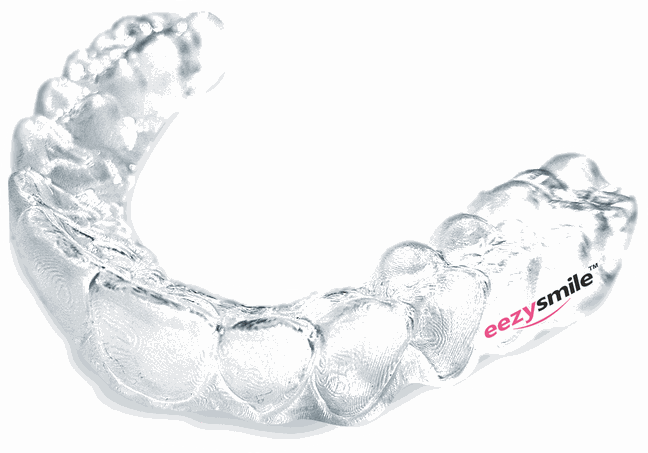 For everyday use


Discreet, removable and comfortable. eezysmile is made for daily use.
Quick&Precise


Designed with highest predictability, made from premium material, effectively work on your new smile. Short deliver time, you can start treatment almost immediately.
Affordable
Various treatment types based on complexity you can enjoy the highest quality under affordable conditions.
eeyzsmile™ will help to adjust almost all kinds of smiles for adults and young people depending on the indications. Clear aligner enables smooth and smoothly controlled tooth alignment. Maximum comfortable and almost invisible designed for everyday wear. No barriers in age.
Ask your doctor about
eezysmile